In an emergency, call 112

South Savo wellbeing services county
Juva
Change municipality/city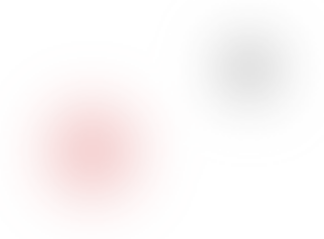 South Savo wellbeing services county
Juva
---

South Savo wellbeing services county
In an emergency, call 112
Hello, how can we help you?
When to contact?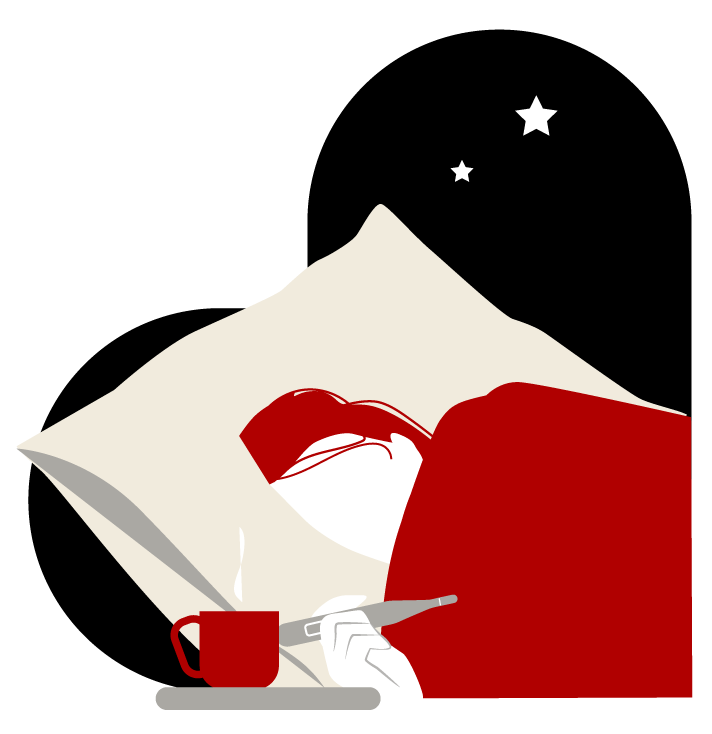 Contact us when
You need urgent care
Call 116117 if you need urgent treatment due to a sudden health problem. The telephone service is available 24/7. We will assess your need for treatment and the urgency of treatment. We will refer you to the emergency clinic, if necessary, or provide you with home care instructions for an acute health problem.
How to contact?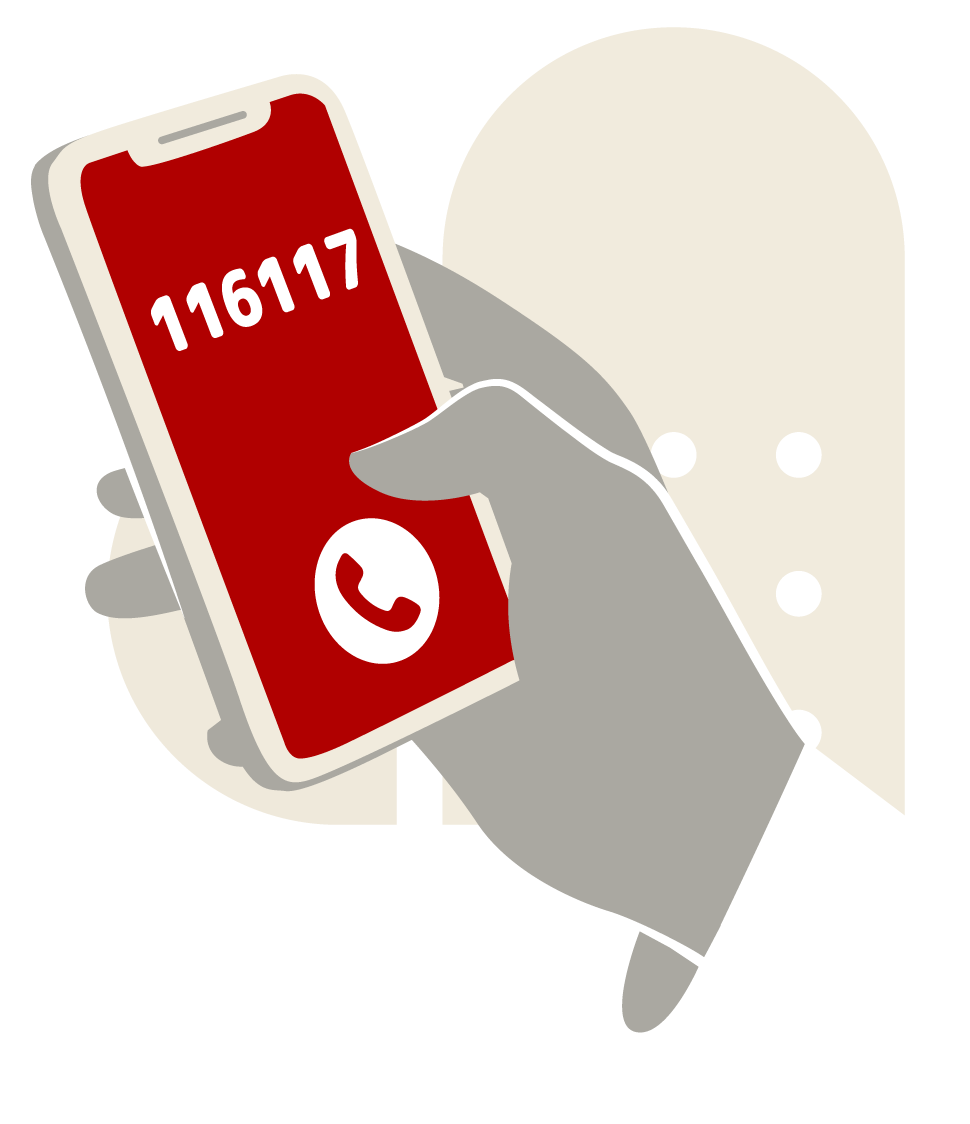 Call 116117
Medical Helpline 116117 helps with urgent health problems that are not emergency situations
Text service
The Medical Helpline text service is only intended for people with hearing or speech impairments. The text service opens at the bottom of the page. The text service for the whole of Finland is provided by the HUS Group. Watch a sign language video on how to use the text service (https://www.youtube.com/watch?v=_9gNYV71SpQ)